Techno Jobs
ICT experts vinden
in no time Find IT experts
in no time Trouver des experts en informatique
in no time

based in Brussels
experts gezocht? experts wanted? experts recherchés ? programmeurs gezocht? programmers wanted? programmeurs recherchés? database managers gezocht? database managers wanted? gestionnaires de bases de données recherchés? software experts gezocht? software experts wanted? experts en logiciels recherchés? software ingenieurs gezocht? software engineers wanted? ingénieurs logiciels recherchés? website ontwikkelaars gezocht? website developers wanted? développeurs de sites Web recherchés? applicatie ontwikkelaars gezocht? application developers wanted? développeurs d'applications recherchés? programmeertaal experts gezocht? programming language experts wanted? experts en langage de programmation recherchés?
Met nadruk op With emphasis on En mettant l'accent sur kwaliteit quality qualité
vinden we u de beste ICT experts we find you the best ICT experts nous vous trouvons les meilleurs experts ICT
vanuit de hele wereld. from all over the world. De partout dans le monde.
Ontdek wat we bieden
Discover what we offer
Découvrez ce que nous offrons
Apply for jobs!
Apply for jobs!
Apply for jobs!
"It's not a faith in technology. It's faith in people."
Steve Jobs
Hier zijn de scenario's waarin we in dienst kunnen zijn voor u:
Here are the scenarios where we can be of service to you:
Voici les scénarios où nous pouvons vous être utiles:
1
Vaste ICT experts tewerkstellen
Employ permanent ICT experts
Employer des experts permanents en TIC
U/uw bedrijf heeft lopende ICT operaties en u hebt een vaste IT werknemer nodig? Let's meet met onze IT expert, voer een sollicitatiegesprek uit en ga zo snel mogelijk aan de slag met je nieuwe online collega. You/your company has ongoing ICT operations and you need a permanent IT employee? Let's meet with our IT expert, conduct an interview and get started with your new online colleague as soon as possible. Vous/votre entreprise avez des opérations informatiques en cours et vous avez besoin d'un employé informatique permanent? Rencontrons notre expert en informatique, menons un entretien et commençons avec votre nouveau collègue en ligne dès que possible.
2
Project gebaseerd ICT experts tewerkstellen
Project based ICT experts to employ
Des experts en TIC basés sur des projets à employer
U hebt een bepaald project waarvoor je een extra collega wenst tewerk te stellen die gespecialiseerd is in een bepaald domein of bepaalde programmeertaal. You have a specific project for which you would like to employ an extra colleague who is specialized in a specific domain or specific programming language. Vous avez un projet spécifique pour lequel vous souhaitez embaucher un collègue supplémentaire spécialisé dans un domaine spécifique ou un langage de programmation spécifique.
3
Tijdelijk/halftijds ICT experts tewerkstellen
Employ temporary/half-time ICT experts
Employer des experts en TIC temporaires/à mi-temps
U hebt een tijdelijke of recurrerende IT job die specifieke IT-talent vereist. You have a temporary or recurring IT job that requires specific IT talent. Vous avez un emploi informatique temporaire ou récurrent qui nécessite des talents informatiques spécifiques.
4
Freelance of consultant
Freelance or consultant
Freelance ou consultant
U hebt niet direct iets maar hebt af en toe kinda back-up power nodig om specifieke taken uit te voeren of iets raad te plegen. Dat mag ook! You don't have anything right away but occasionally need kinda back-up power to perform specific tasks or consult something. You can! Vous n'avez rien tout de suite, mais vous avez parfois besoin d'une alimentation de secours pour effectuer des tâches spécifiques ou consulter quelque chose. Vous pouvez!
Hoe werkt het tewerkstelling proces?
How does the employment process work?
Comment fonctionne le processus d'embauche?
01
Tell us more
Neem contact met ons op en vertel ons wat u/uw bedrijf wenst te realiseren. Contact us and tell us what you/your company want to realize. Contactez-nous et dites-nous ce que vous/votre entreprise souhaitez réaliser.




02
Kennismaking
Acquaintance
Connaissance
We maken u kennis met onze best passende expert in een so-called sollicitatiegesprek om te zien of het een echte "match" is. We'll introduce you to our best fit expert in a so-called interview to see if it's a real "match". Nous vous présenterons notre meilleur expert en ajustement dans une soi-disant interview pour voir si c'est un vrai "match".



03
Start tight
Start tight
Start tight
Feeling right? Ons expert begint ermee volgens het contract u wenst. Feel right? Our expert starts it according to the contract you want. Sens bien? Notre expert le démarre selon le contrat que vous souhaitez.
PLUS : om het even welke type contract u wenst, bieden we een proefperiode waarin u op elk moment kosteloos kan opzeggen. : whatever type of contract you want, we offer a trial period in which you can cancel at any time free of charge. : quel que soit le type de contrat que vous souhaitez, nous vous proposons une période d'essai pendant laquelle vous pouvez résilier à tout moment sans frais.
Maandenlang waren we op zoek naar de programmeur met de juiste kwalificaties tot we technojobs leerden kennen. Zeker eens proberen voor je je tijd verspilt. For months we were looking for the programmer with the right qualifications until we got to know technojobs. Definitely give it a try before you waste your time. Pendant des mois, nous avons cherché le programmeur avec les bonnes qualifications jusqu'à ce que nous connaissions les technojobs. A essayer absolument avant de perdre votre temps.
Bijna voor de helft van de prijs hebben we onze ontwikkelaars team kunnen versterken met een expert. Flexiebel en zeker aanrader! For almost half the price we were able to strengthen our developer team with an expert. Flexible and definitely recommended! Pour près de la moitié du prix, nous avons pu renforcer notre équipe de développeurs avec un expert. Flexible et certainement recommandé!
Als een klein bedrijf hadden we af en toe IT experts nodig. We hoeven nu geen tijd meer te verspillen om de juiste programmeur te vinden! As a small company we occasionally needed IT experts. Now we don't have to waste time to find the right programmer! En tant que petite entreprise, nous avions parfois besoin d'experts en informatique. Maintenant, nous n'avons plus à perdre de temps pour trouver le bon programmeur!
Waarom moet u ons kiezen?
Why should you choose us?
Pourquoi tu devrais nous choisir?
Voordeel
Benefit
Bénéfices
"Technology is best when it brings people together."
Matt Mullenweg
Over ons
About us
À propos de nous
Wie we zijn:
Who we are:
Qui nous sommes:
We zijn een jong bedrijf in Brussel dat van capaciteit is om de noden en wensen van uw bedrijf te vervullen met de beste experts van de hele wereld! We are a young company in Brussels with the capacity to fulfill the needs and wishes of your company with the best experts from all over the world! Nous sommes une jeune entreprise bruxelloise capable de répondre aux besoins et souhaits de votre entreprise avec les meilleurs experts du monde entier !
Onze nadruk is op kwaliteit en lange termijn relaties met de klanten. Daarom zijn we zeer kieskeurig om onze experts te vinden vanuit de hele wereld. Our emphasis is on quality and long-term relationships with the customers. That is why we are very picky about finding our experts from all over the world. Nous mettons l'accent sur la qualité et les relations à long terme avec les clients. C'est pourquoi nous sommes très pointilleux pour trouver nos experts du monde entier.
Ontdenk meer
Discover more
Découvrir plus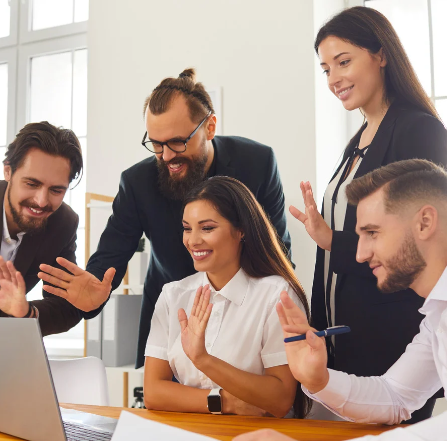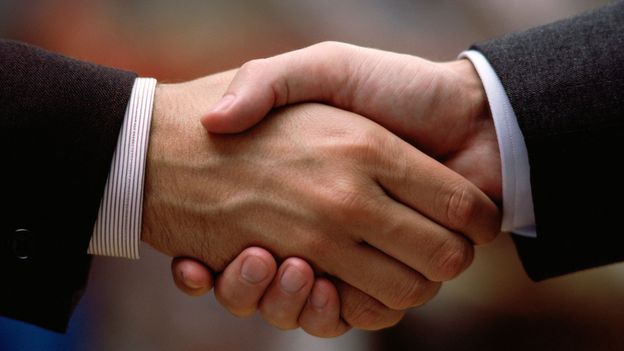 "Let's go invent tomorrow instead of worrying about what happened yesterday."
Steve Jobs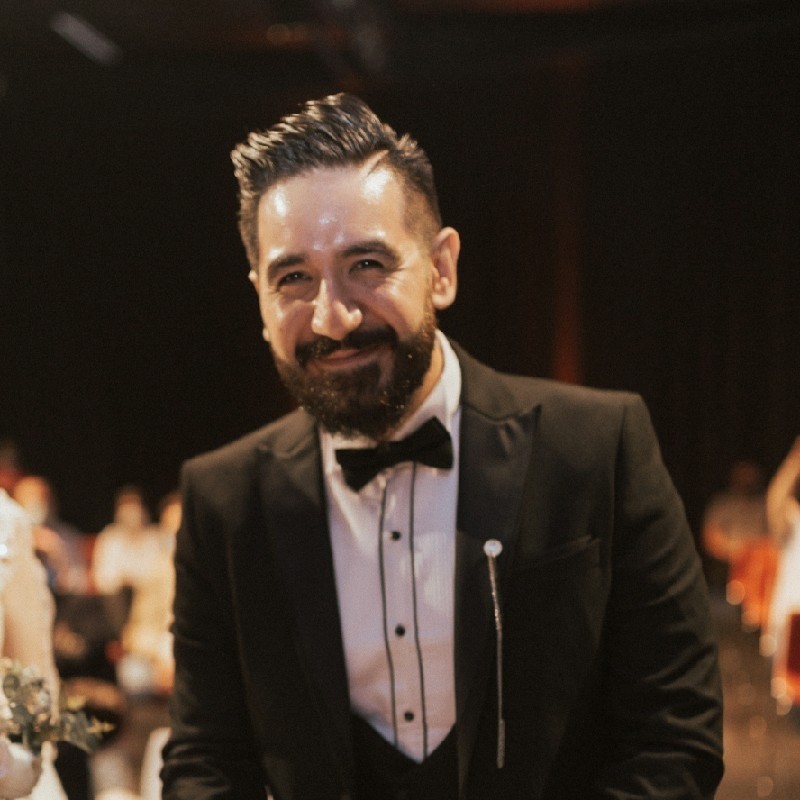 Muhammet Türk
CEO & Founder
Software ingenieur, jarenlang gewerkt aan diverse web en mobiele projecten, samen met de klanten van verschillende sectoren Software engineer, worked for many years on various web and mobile projects, together with clients from different sectors Ingénieur logiciel, a travaillé pendant de nombreuses années sur divers projets web et mobiles, en collaboration avec des clients de différents secteurs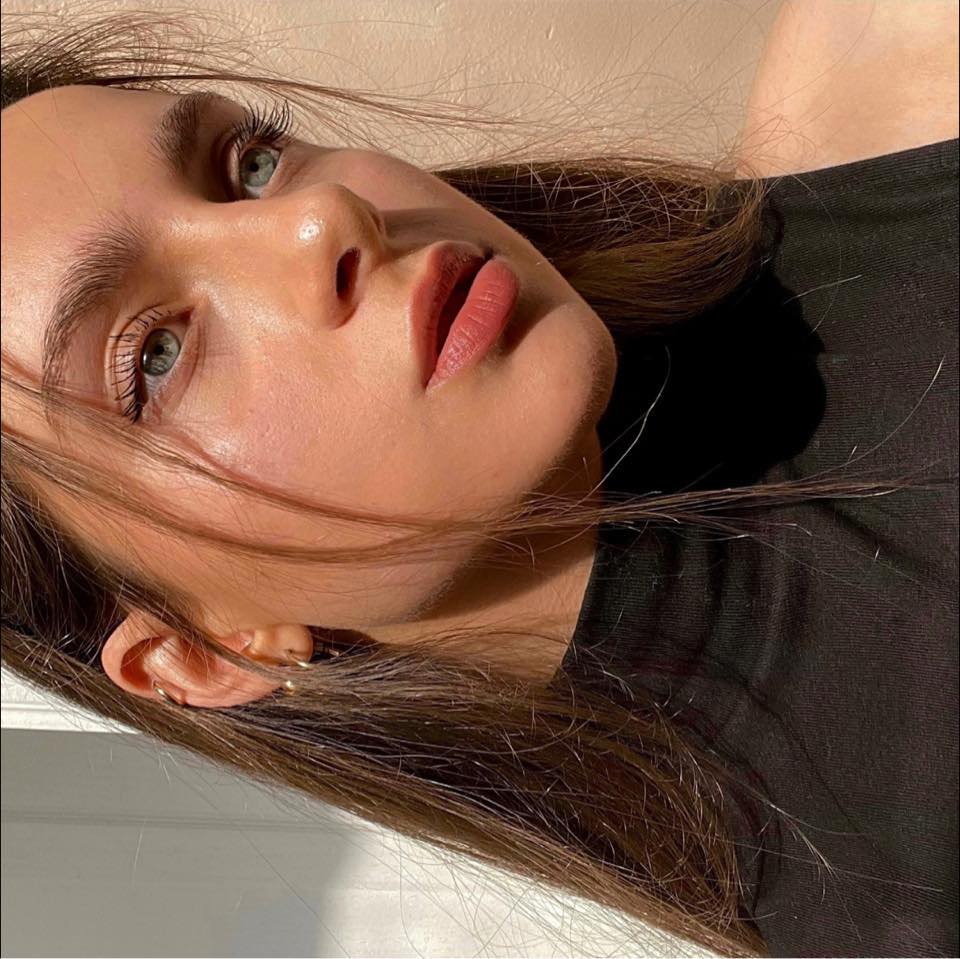 Simay Kumral
SOFTWARE EXPERT
Sociale media expert met het oog op Social media expert in view Expert en médias sociaux en vue estetique aesthetic esthétique en kennis van de laatste hypes en interesses van de maatschappij and knowledge of the latest hypes and interests of society et connaissance des dernières tendances et intérêts de la société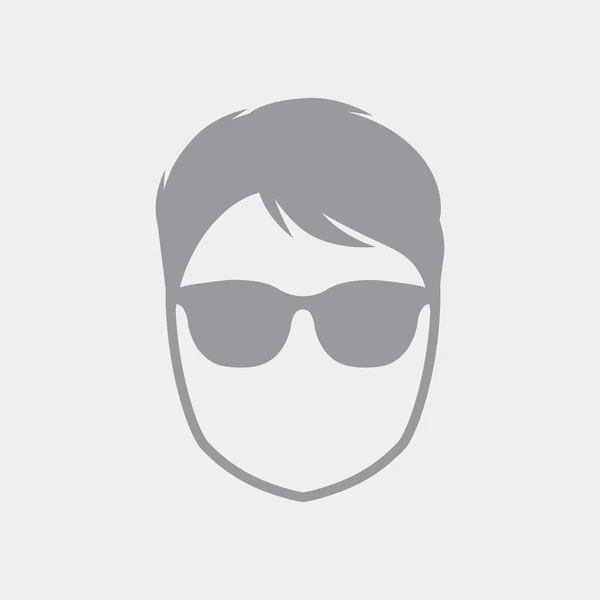 Adam Reinoso
SOFTWARE ENGINEER
Ervaring met alle recente programmeertalen en out-of-the-box denker expert Experience with all recent programming languages ​​and out-of-the-box thinking expert Expérience avec tous les langages de programmation récents et expert en réflexion hors des sentiers battus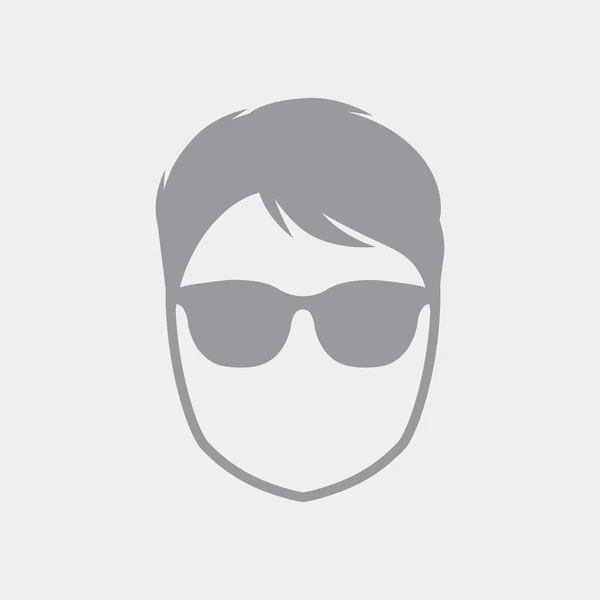 Ashley Bogard
SOFTWARE EXPERT
Haar motto is "test-driven development" die garandeertdat de ontwikkelde programma's jarenlang onderhoudbaar en betrouwbaar blijft Its motto is "test-driven development" which guarantees that the developed programs will remain maintainable and reliable for years to come Sa devise est "développement piloté par les tests" qui garantit que les programmes développés resteront maintenables et fiables pour les années à venir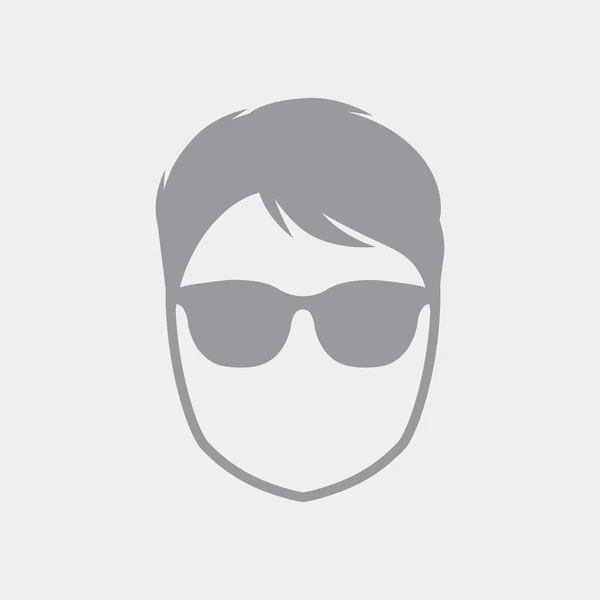 Suzan K.
SOFTWARE CONSULTANT
Met zijn brede kennis over de omvang en functionaliteiten van de software in de sector kunnen we altijd op haar rekenen With his broad knowledge of the scope and functionalities of the software in the sector, we can always count on her Avec sa large connaissance de l'étendue et des fonctionnalités des logiciels du secteur, nous pouvons toujours compter sur elle